As my true passion, I spend my days covered in fur, creating everlasting memories for you, your family and your pet. Photos that, when you see them, will make you smile and maybe even lead to tears of joy!
Photo sessions can be completed in my studio or on location. I have many background colors and props available, so photos can be as elaborate or as simple as you'd like. By using studio photography, your pet won't be easily distracted, and you can create a more specific look. If you prefer an outdoor setting with a more natural light, we can do that too! Sunsets are my absolute favorite!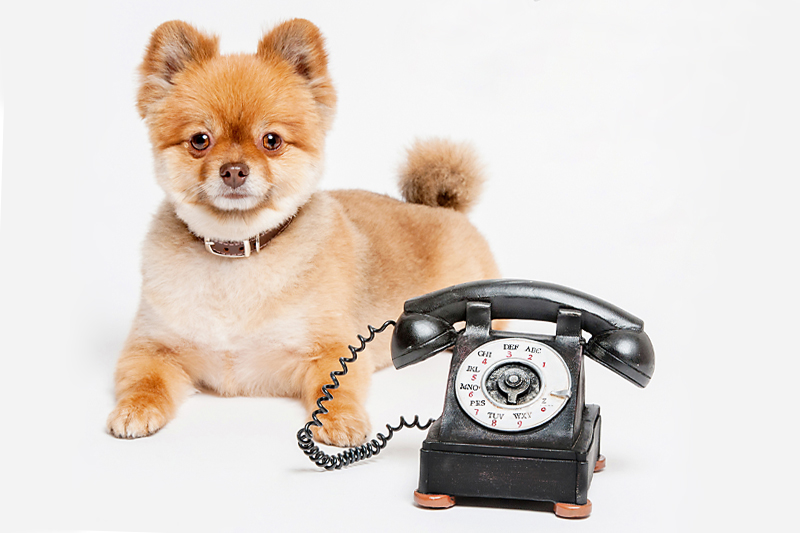 First things first! Reach out to me
Contact me via email: info@paolapaladini.com or by phone (754) 200-5699, to set up a consultation. We will discuss your vision, share ideas for the photoshoot and select a date, time and location for the same. Once we've decided on a date, I'll send a link so you pay the session fee, followed by a questionnaire where you will share all your pet's important info and details I will need to know. Once this is complete, we are all set!
ready for an amazing photography experience?
Come to my studio or meet at the pre-determined location with your pet. Choosing a great location plays a huge part in the session, and because we live in South Florida, we will have to keep an eye on the weather forecasts too. Rain? No worries, we'll simply reschedule the session for another sunny day. You will only need to bring your pet's favorite treats, an empty belly ( your pet.. not you! ) and I will bring all the equipment to make magic happen! We will play and have a great time while creating forever memories.
gallery reveal, COOKIES, AND COFFEE!

I will review all the photos and select the very best images from the portrait session. Then, we will set up an appointment in my Studio, where you can see your images on the big screen, and make your selections from there. Be prepared for some emotional moments... I will have coffee, cookies, and tissues ready for you! All my sample artwork will be ready for you. There are many options available: from professional prints, immaculately finished canvases, to exquisite albums, and other specialty items that you can see on display, right here in my Studio.
Your artwork is here!
Your special memories will arrive at my Studio around 4 to 6 weeks after we placed the order. I will notify you for pick up, or they can be shipped directly to your home. This is one of the best moments and the best feelings when you finally get to see your favorite portraits in print! You will be going home with a treasure of a lifetime. One of best things in life is walking through your front door and seeing that portrait of your sweet furry friend!